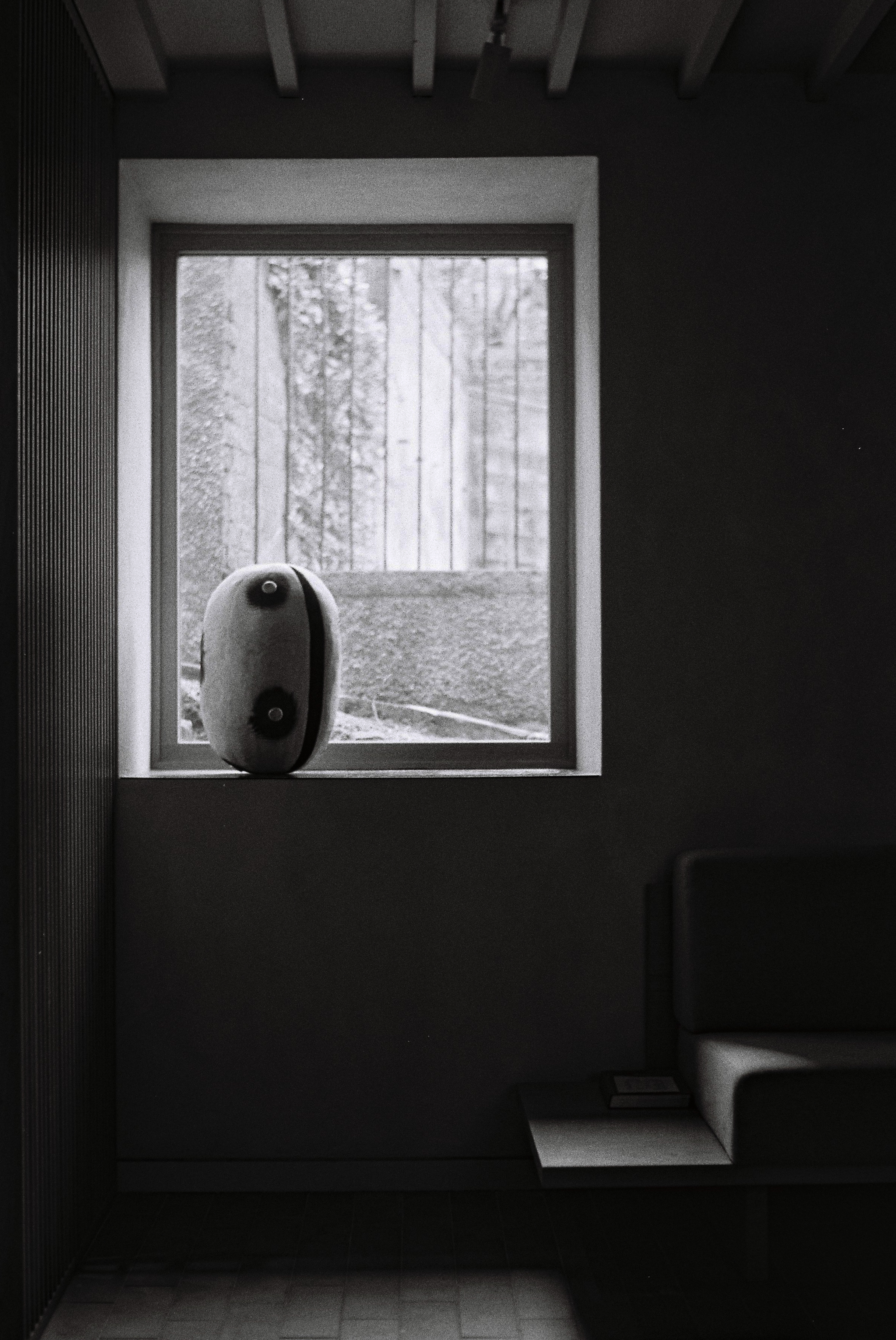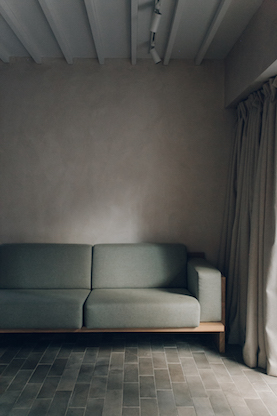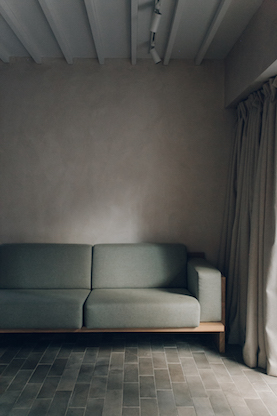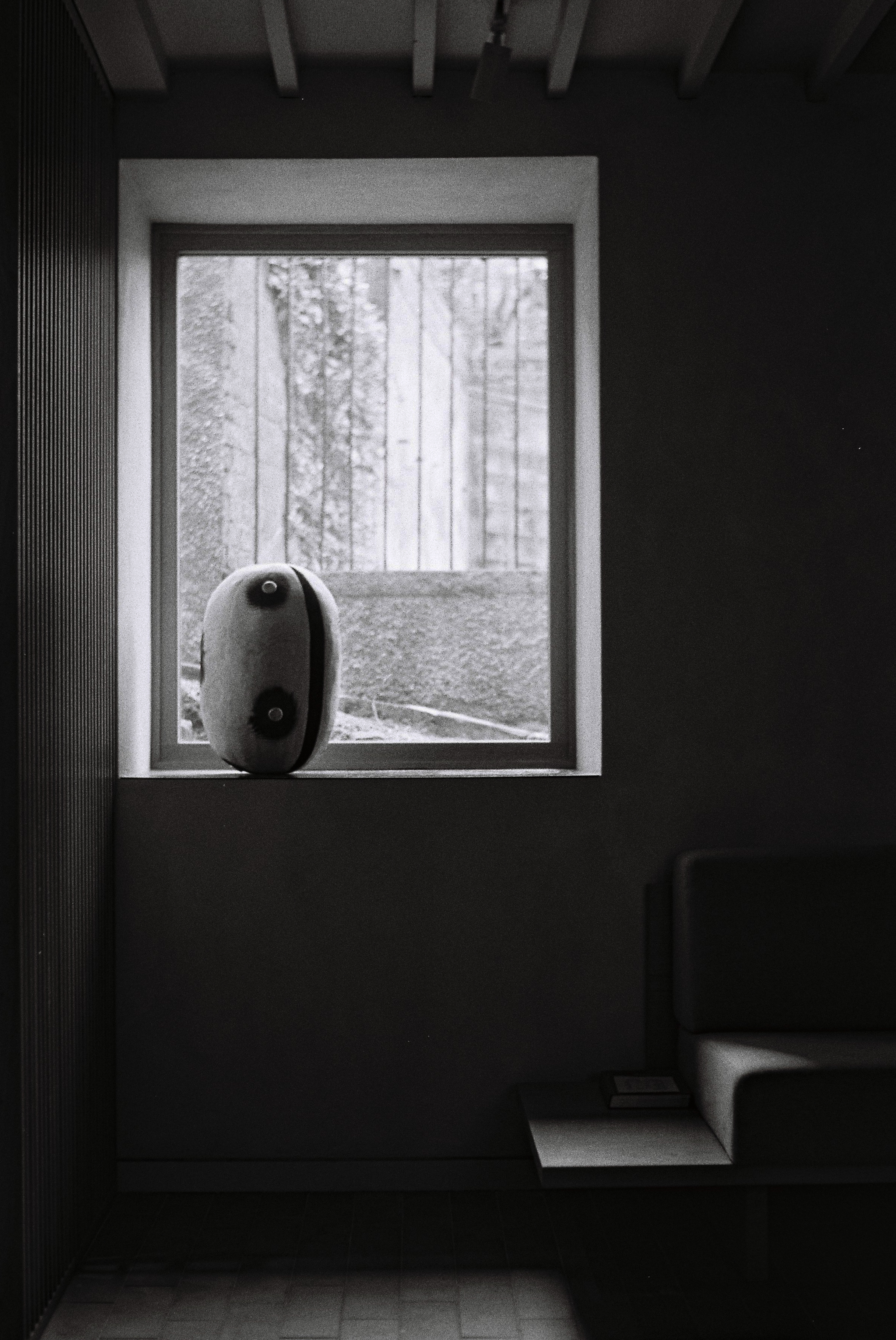 Porteous' Studio was Izat Arundell's first project and is still owned and let by Jack and Eilidh. The project was their first exploration into working with local craftspeople, materials and techniques and many of the ideas and lessons learnt carry through into the practice today.
The small space was previously a blacksmiths and the new layout was carefully arranged whilst balancing form and function. The floor plan is divided into quarters comprising living, sleeping, bathing and eating. These quarters form the basic function of any home.
Although the space has been described as minimal, we as a practice experience a rich materiality within the studio which is generous and enveloping; a space which is at once calming and homely upon arrival.
Project Collaborations:
Namon Gaston
Richard Anstice of
56 North Kitchens
Peter Holmes of
BeSeated
Dùn Èideann

Edinburgh
Photography by India Hobson, Haarkon and Jack Arundell