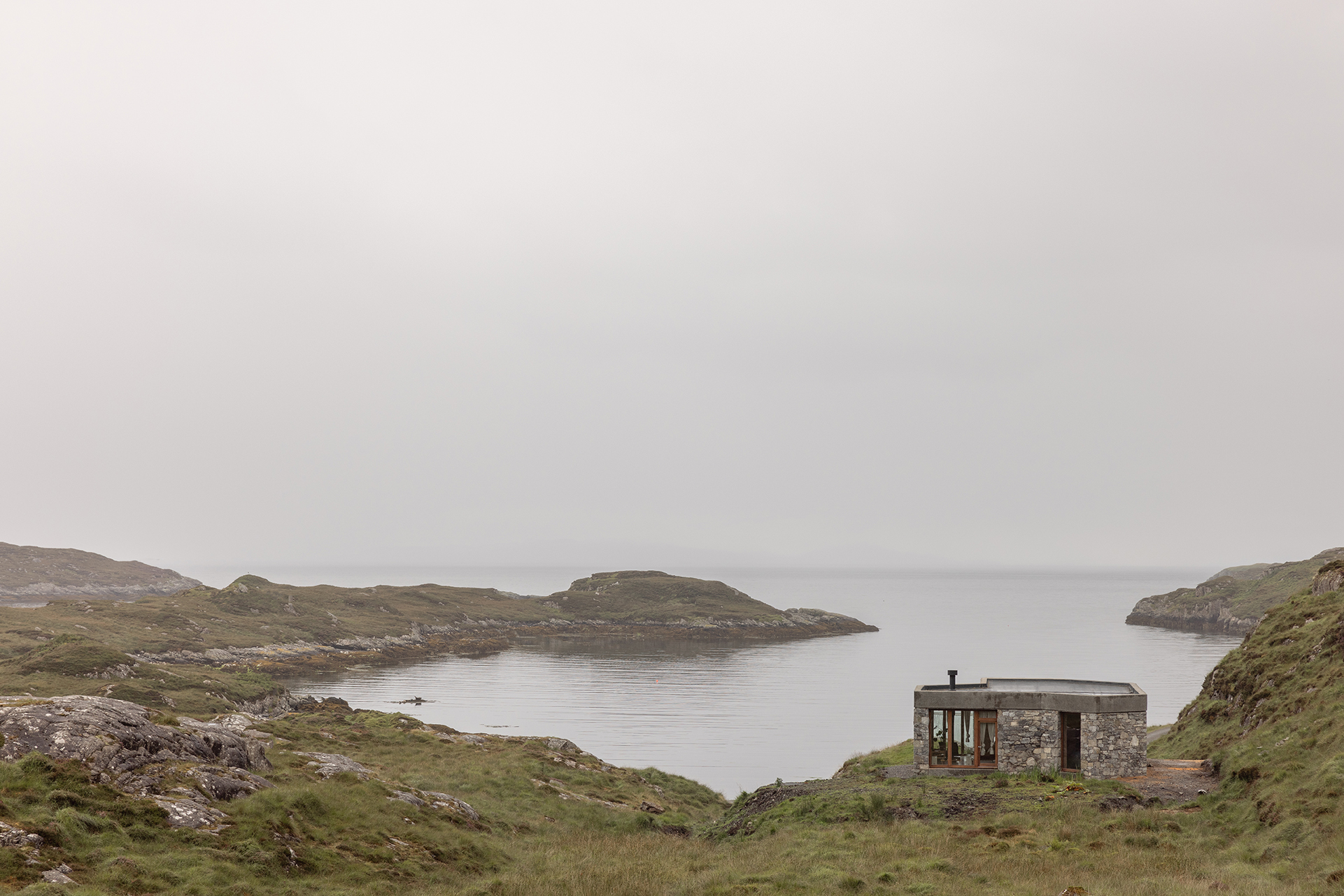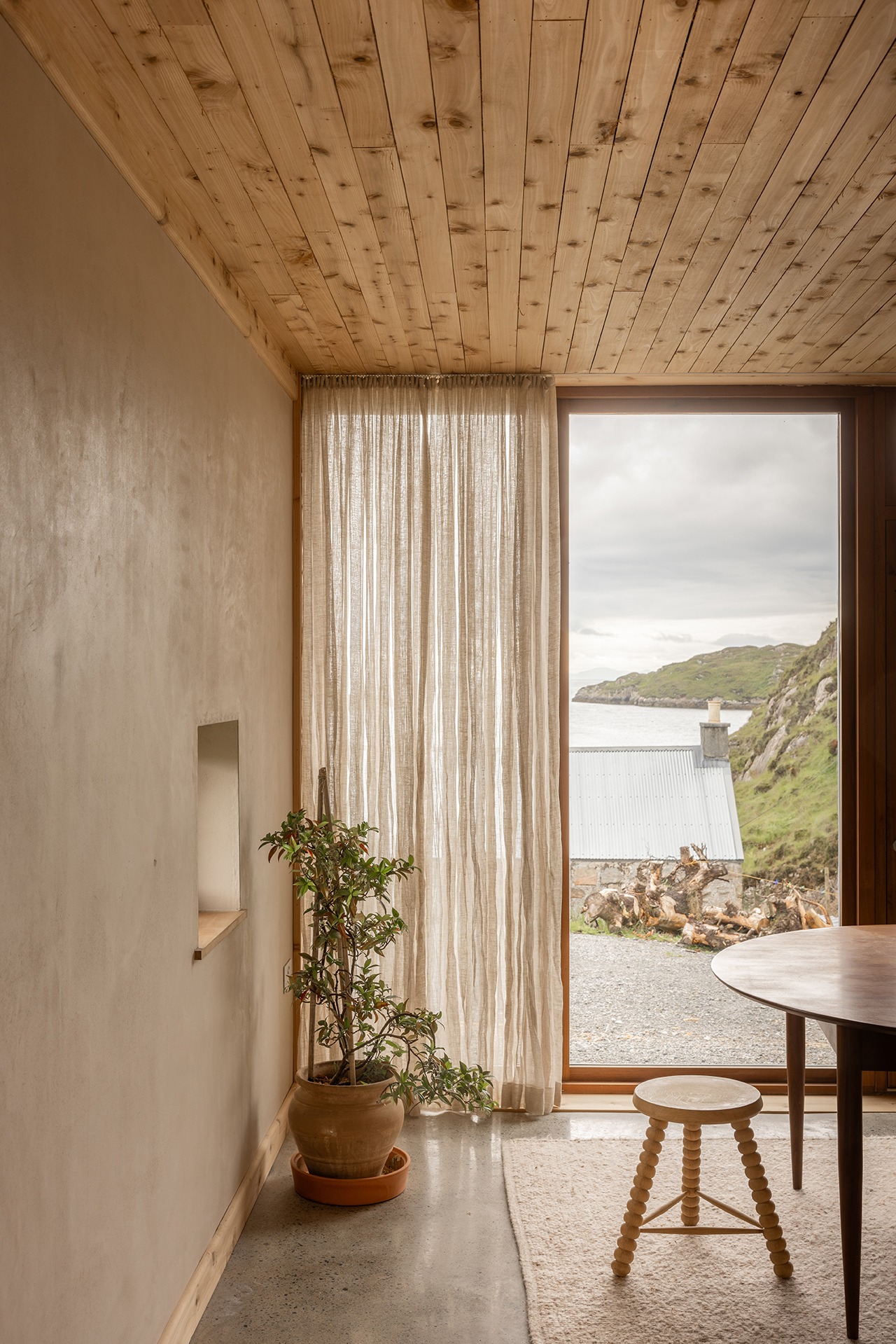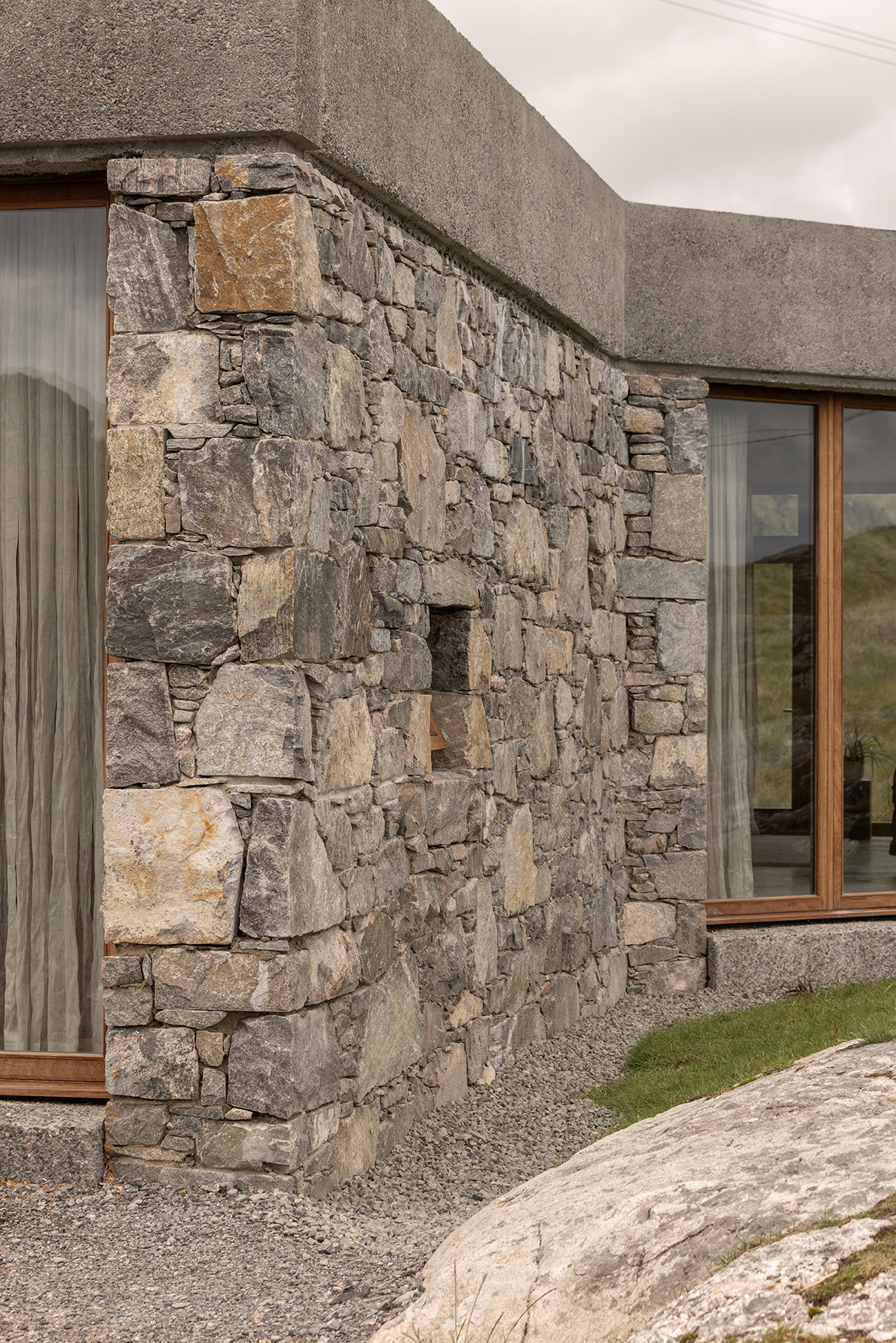 Coachan na Creige translates as 'little quiet one by the rock' and takes its name from the immediate landscape around the house. This beautiful description was developed with John Murray, Landscape Architect and author of '
Reading The Gaelic Landscape
' and whose knowledge is a great source of inspiration to the practice.
Coachan na Creige will be a home on the Isle of Harris; it's currently being built by our directors Eilidh Izat and Jack Arundell with help from a small number of craftspeople, including furniture maker Alasdair Izat and stonemason Dan Macaulay.
The home will be rentable for week-long stays as of Summer 2023. You can follow the process over at
Caochan na Creige
.
Na Hearadh

Isle of Harris
Photography by Richard Gaston